Back to Formats
Since day one, simulation games have been our core competence. We know from experience that exploring political issues and correlations in a playful way leads to more sustainable learning - and it's fun! At their best, our methods give participants an in-depth understanding of how politics works and help them develop empathy for other points of view. 


We have now developed well over 100 simulation games on relevant socio-political topics for (almost) all ages and target groups. We often combine simulation games with other interactive formats. On-site and analogue, digital with our self-developed simulation game platform
Senaryon
or hybrid - everything is possible.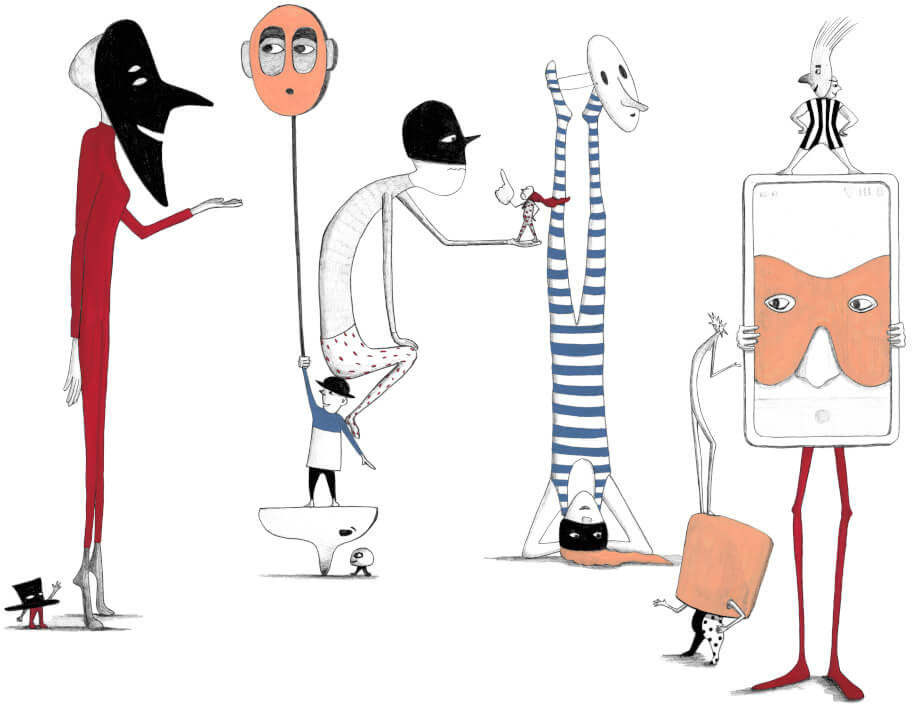 Our simulation game catalogue is only available in German. To browse it please change your language to German