Back to Formats
Interactive educational modules
Over the years, we have specialised in the development of modular educational packages. The individual modules are didactically coordinated. They can be flexibly combined with each other depending on objectives, target groups and time available – no matter if for a single workshop or a series of events, whether on-site, digital or hybrid. 


We differentiate between the modules according to their purpose within an event format: check-in and initial introduction to the topic, in-depth content and longer methods for the main part, and modules for evaluating and documenting results. Calibrating the composition of modules to suit your objectives and target group is a process we undertake in regular consultation with you. 

We are happy to develop new modules on request!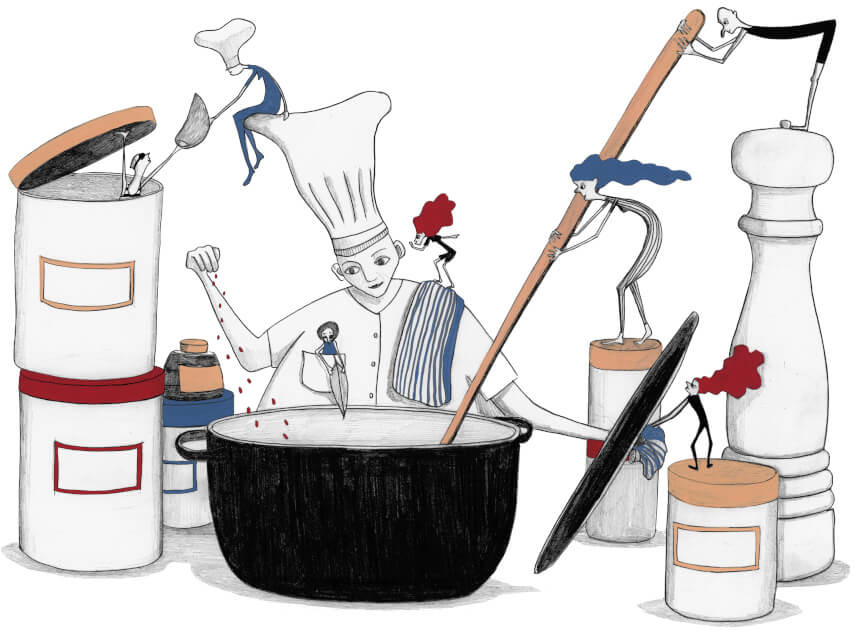 Projects - Interactive educational modules